Youth at Celebration Church
At Celebration Church, we know how precious and vital the teenage years can be. We also know these young ones will soon be a huge part of our Adult ministries. Because of this, we strive to involve youth in as many adult activities as possible, as well as giving them their own events and small groups, with special responsibilities to mentor those following in their footsteps.
We would love to see you and your family visit Celebration Church.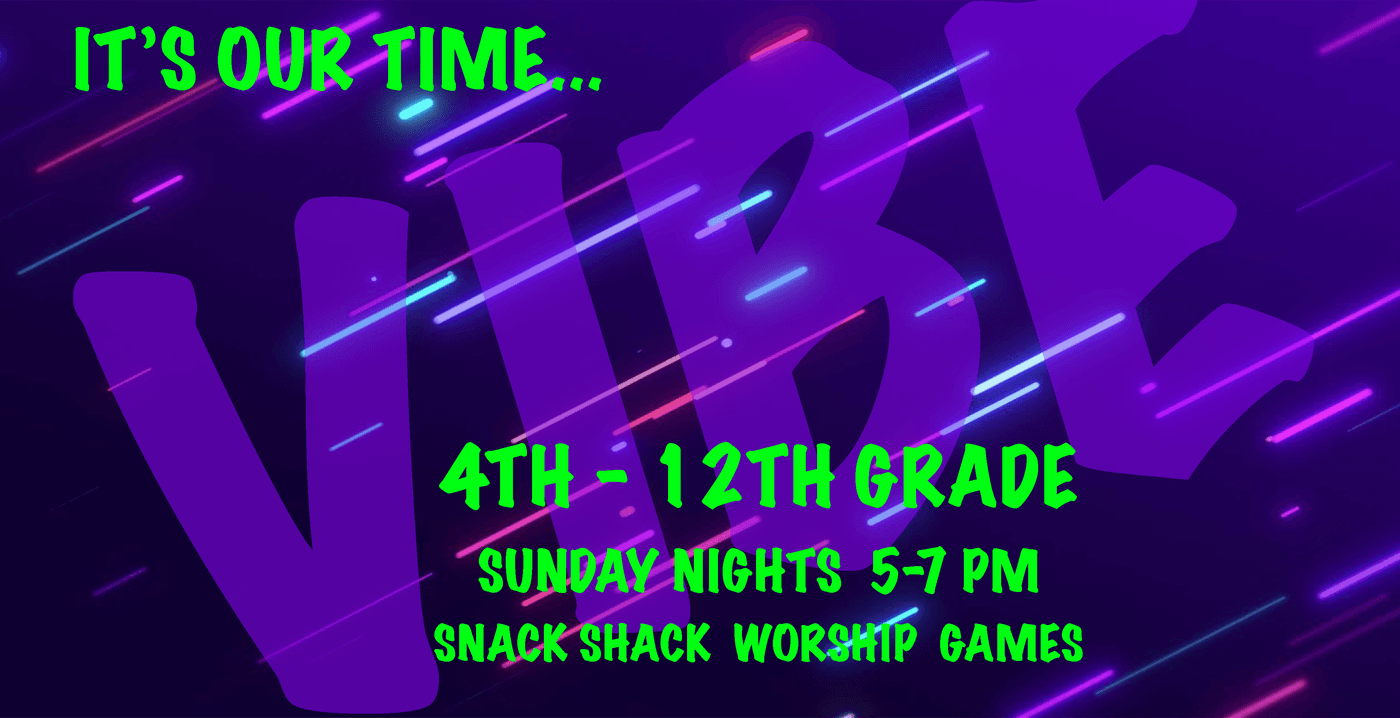 When are Youth activities and what do they look like?
Small Groups - Celebration Youth group meets every Sunday morning at 9:45 for an in-depth look at the Bible. Using Answers in Genesis, they explore the truth of the Word and learn how to apply it to their lives throughout the week.
Sunday Morning Worship Service - Every Sunday at 10:45 the Youth group has a choice to attend and/or assist with adult service, or volunteer in the Celebration Kids service. Here they are empowered to use their talents and skills in service to the King.
Vibe - Sunday nights from 5-7 things get a little crazy at Celebration Church. This is a heavy relationship building time for both the Forge and Youth groups where they can learn about each other and the Kingdom at the same time. The word that sums these nights up is "Fun."
Mission Trips and Summer Camp - Watch our event page for upcoming opportunities for your youth.
Your first visit
Here's what to expect when visiting for the first time:
There is no special check-in for youth age individuals. However, our Family Pastor would love to have the opportunity to meet them! Head over to our Kids Check-In on Sunday morning to meet Pastor Zach.
Got questions?
If you have further questions concerning our Celebration Forge experience, simply click the button below and get in touch with us!