wednesday night programming is back and there is something for everyone!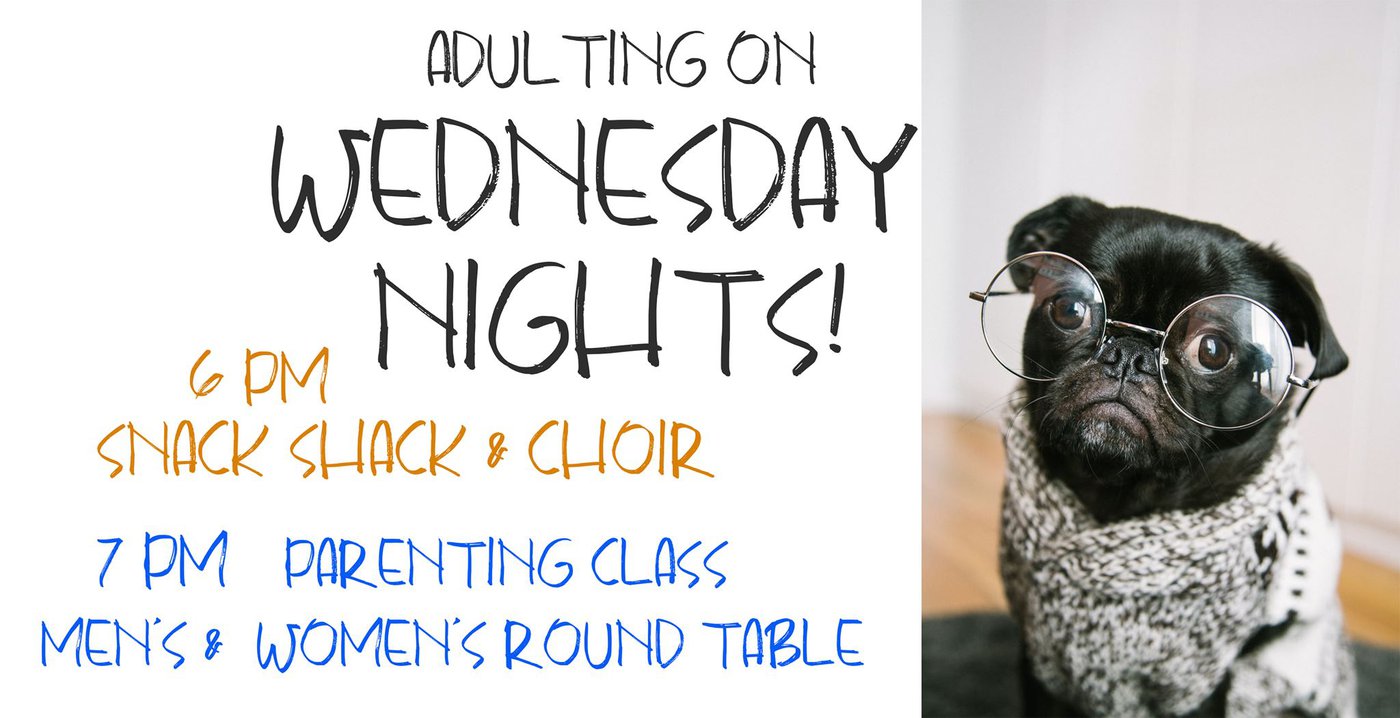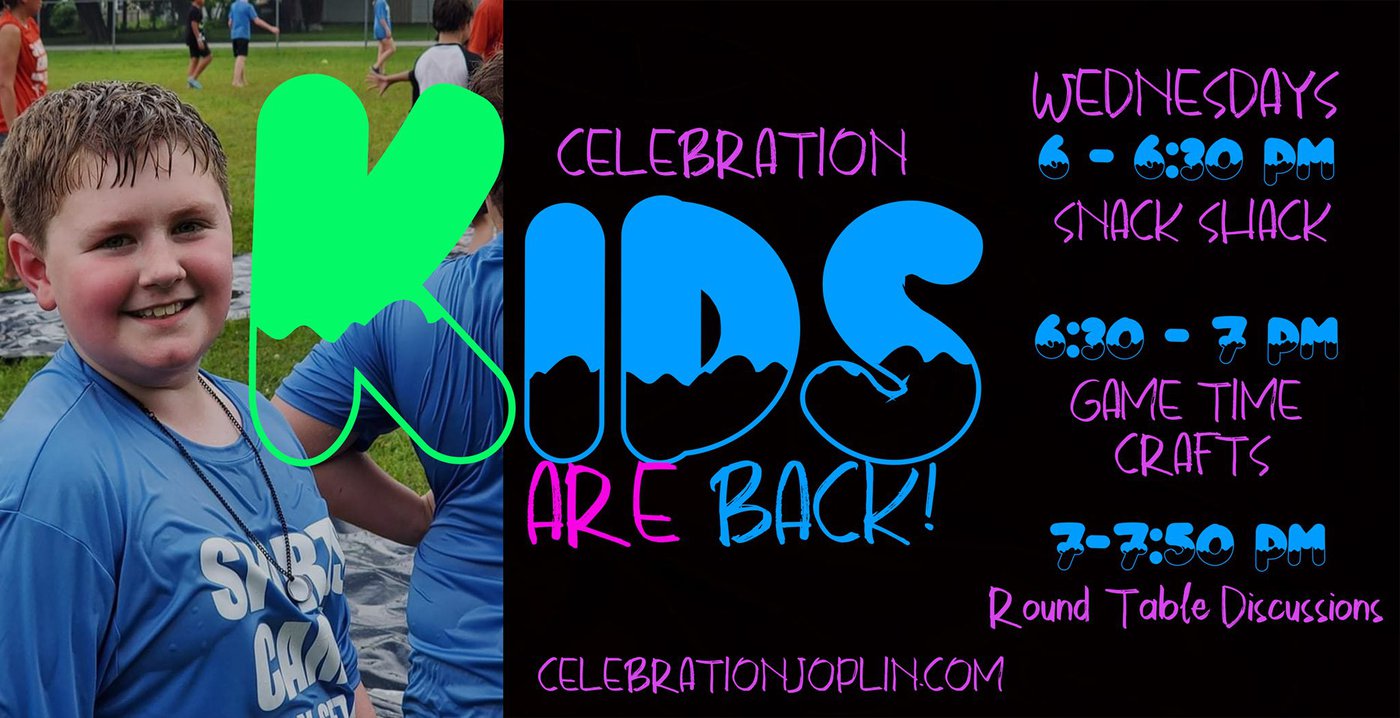 Kids check in at the Celebration Kids and Youth Center in the Worship Room.
Youth begin as early as 3 PM with tutoring available for those tricky subjects as well as games to be able to help clear their heads and prepare for epic Bible study discussions at the round table at 7pm.