There's so much you can do!
It takes special, amazing, and awesome individuals to make sure these children are being cared for and being poured into. Every time a child steps into the kids area, they experience the love of Jesus and this is only made possible by the volunteers who take the time to invest in them.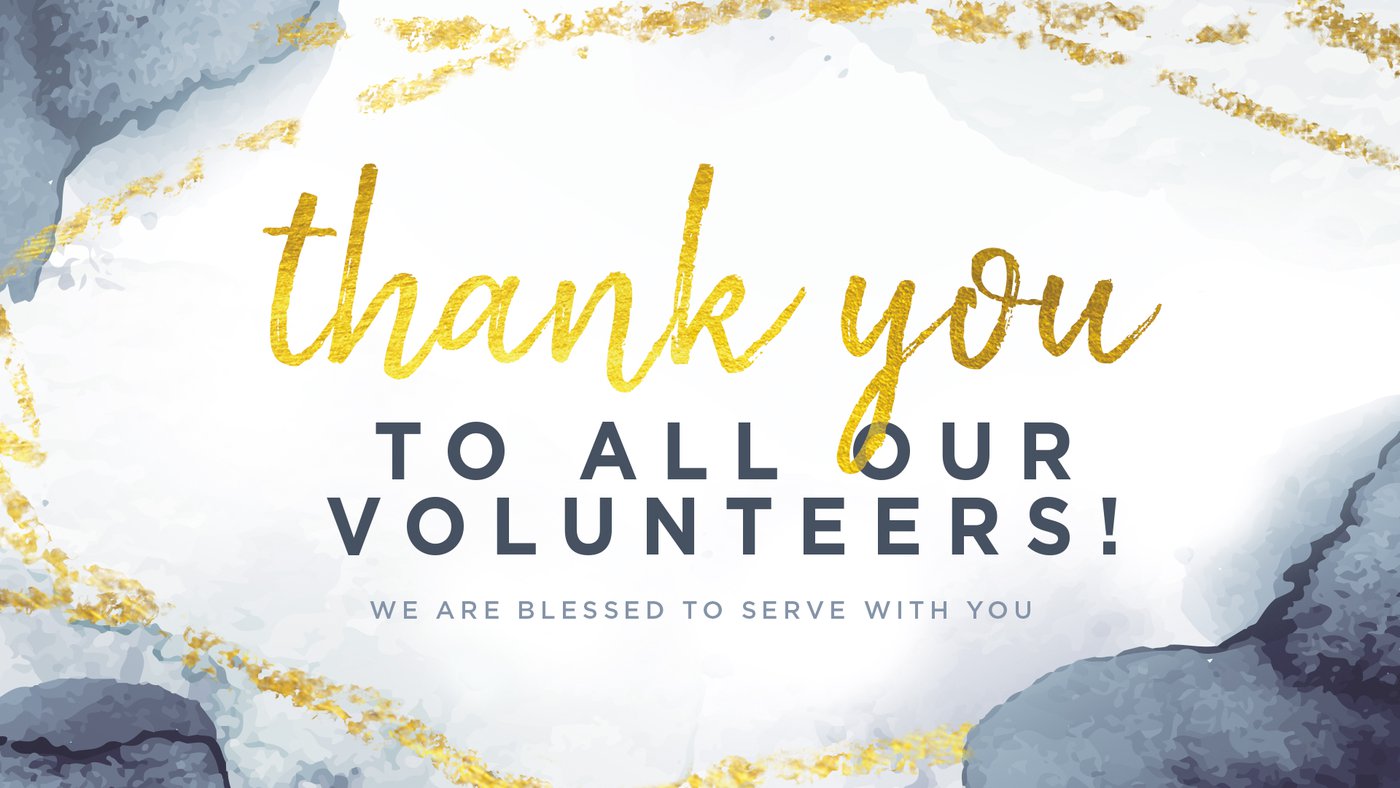 let us know if you're interested in helping
One of our awesome development team leaders will reach out to you soon to get the application and training process started. We're excited to work with you soon!