Chapel Connect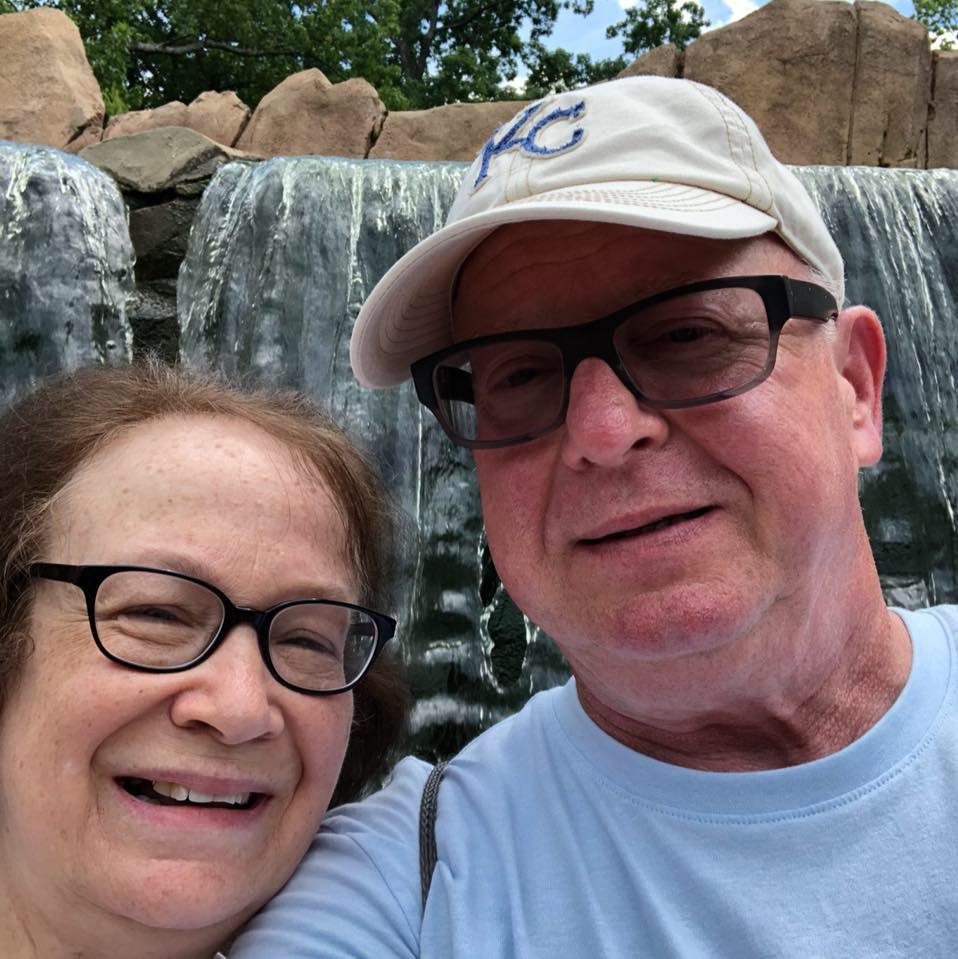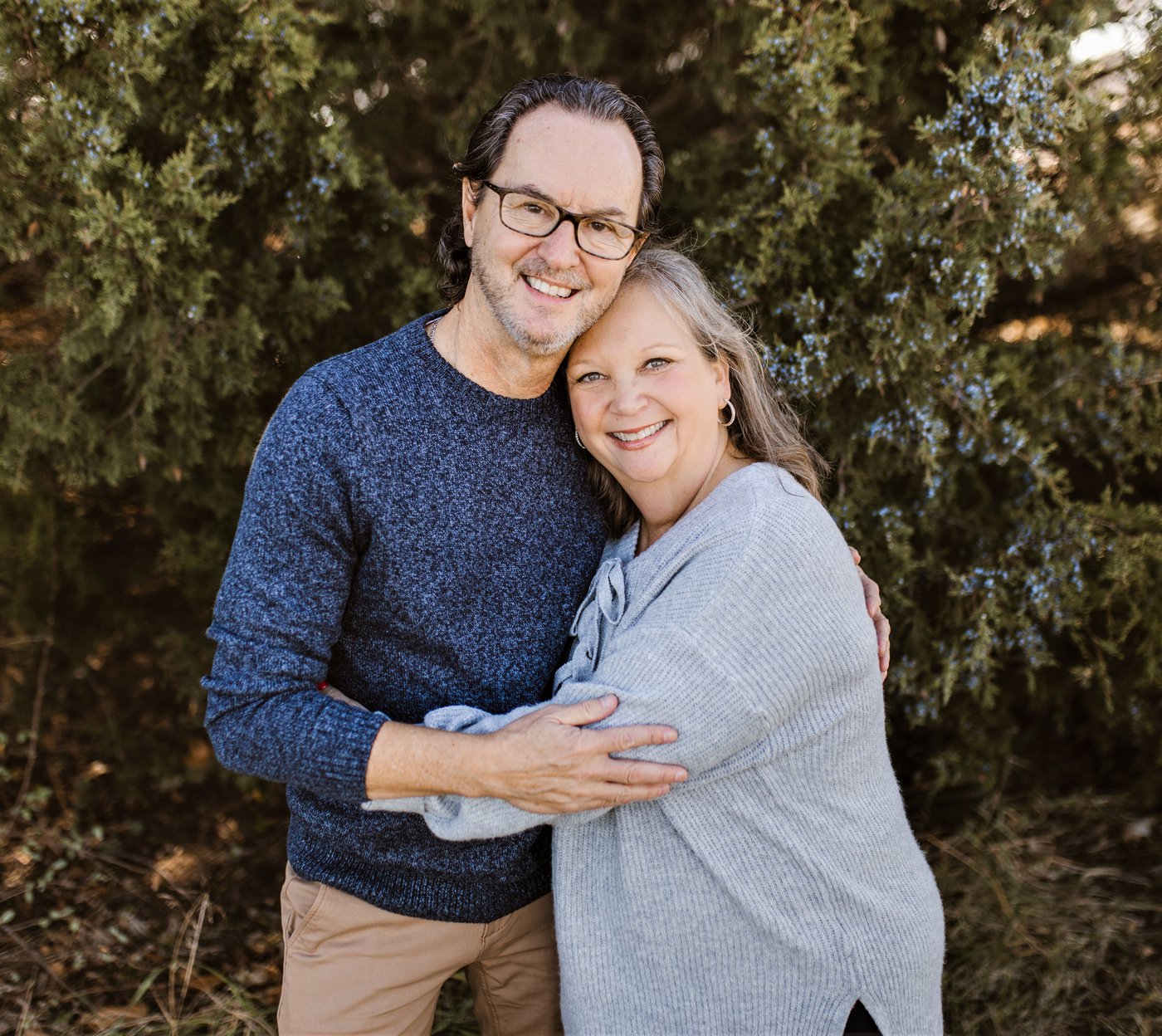 This group is led by Darrel and Wendy Spalding and Glen and Carole Davidson.
This group has mainly 50-60's - male and female - with a variety of experiences and backgrounds.
"We meet to "check-in", encourage, and pray for one another. We then get into a study of God's word and make practical applications for our lives. We get together for fellowship and fun every so often. We keep in contact through social media to offer prayer and support."
These men and their wives have a passion for helping others get connected within the church body.
Wells Connect (Agape)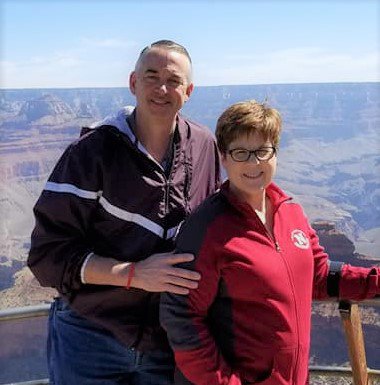 David and Jamie Wells lead the Agape Connection Class. They have been married for 34 years and recently became grandparents for the first time. "We are a class that goes through the Bible book by book, chapter by chapter, verse by verse. EVERYONE IS WELCOME to attend our class."
Davis Connect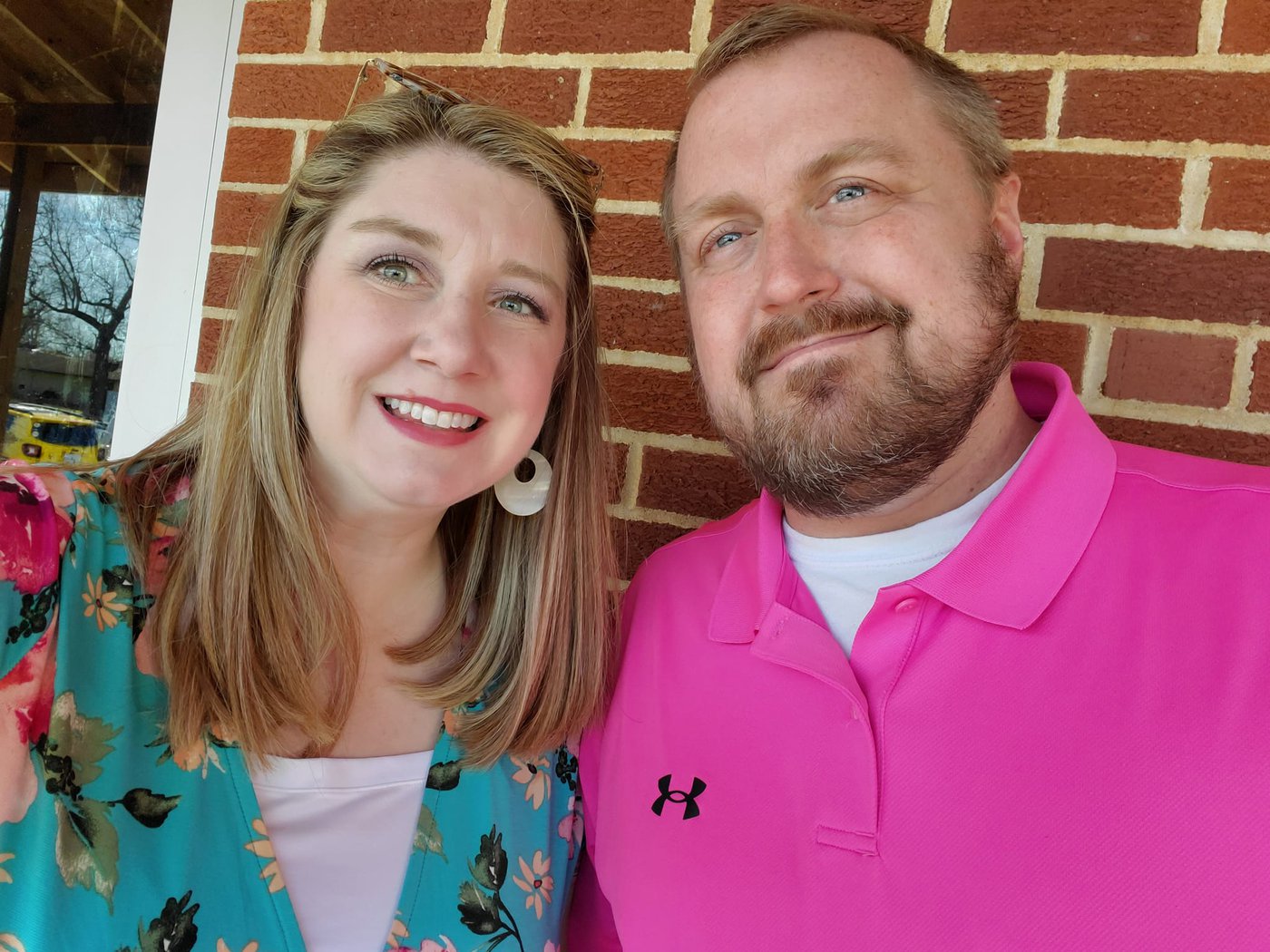 Ron Davis and Trina Davis lead this connect group of 30-40's which meets downstairs in the Family Center
A verse by verse study is used to help members and attenders understand scripture and the life of Jesus. Men and women of a variety of ages attend this class and enjoy lively discussion. This class location is very convenient for parents who check kiddos into the children's department in the same building.
Ball Connect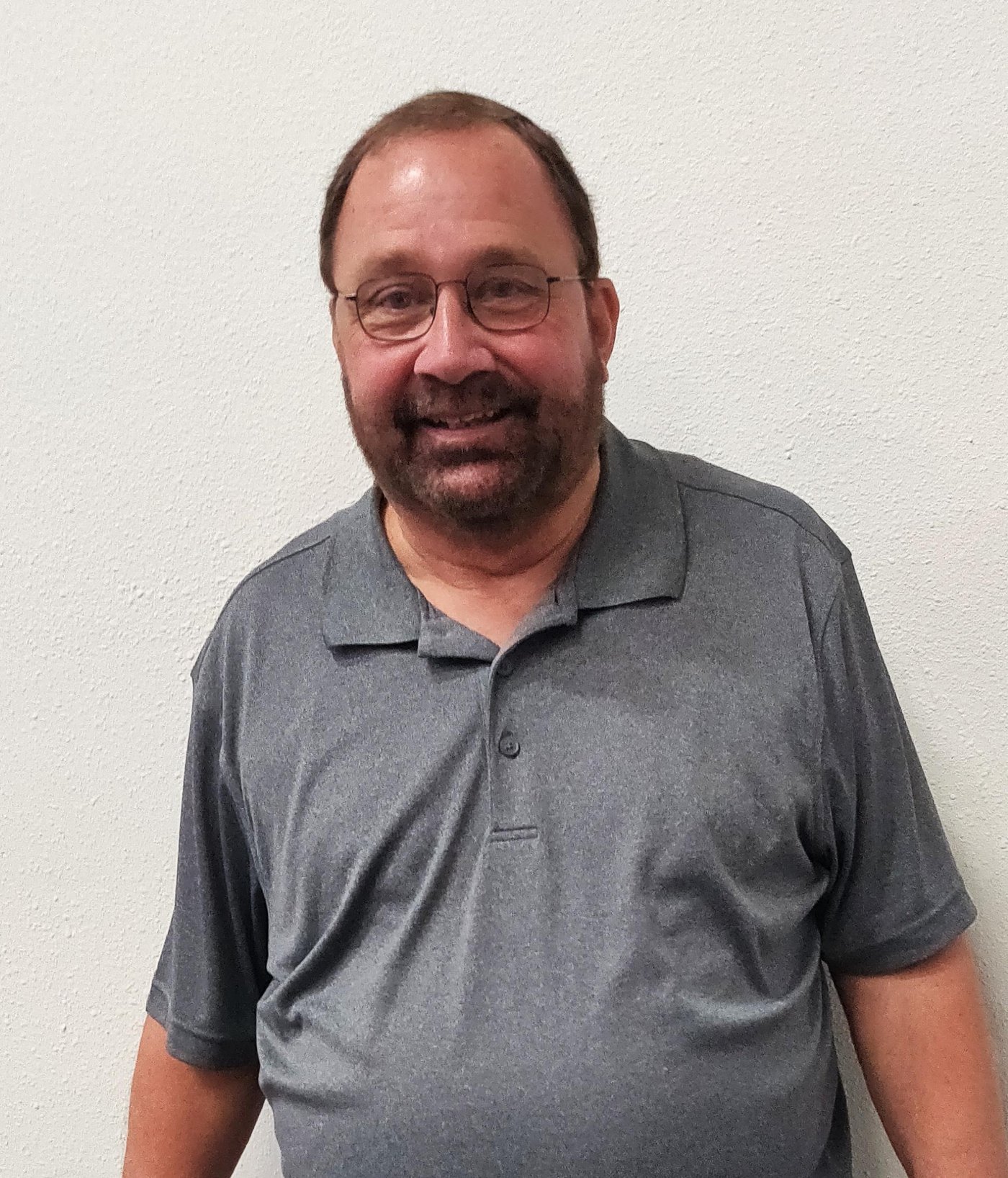 Neal Ball teaches with the assistance of Wilbur Berry. This connect group meets just off of our sanctuary with easy access for those who may have difficulty with stairs or walking distances and includes our senior adults. Neal passionately pulls lessons directly from scripture for life application and the purpose of understanding and growing a relationship with God.
Deyo Connect (transitional)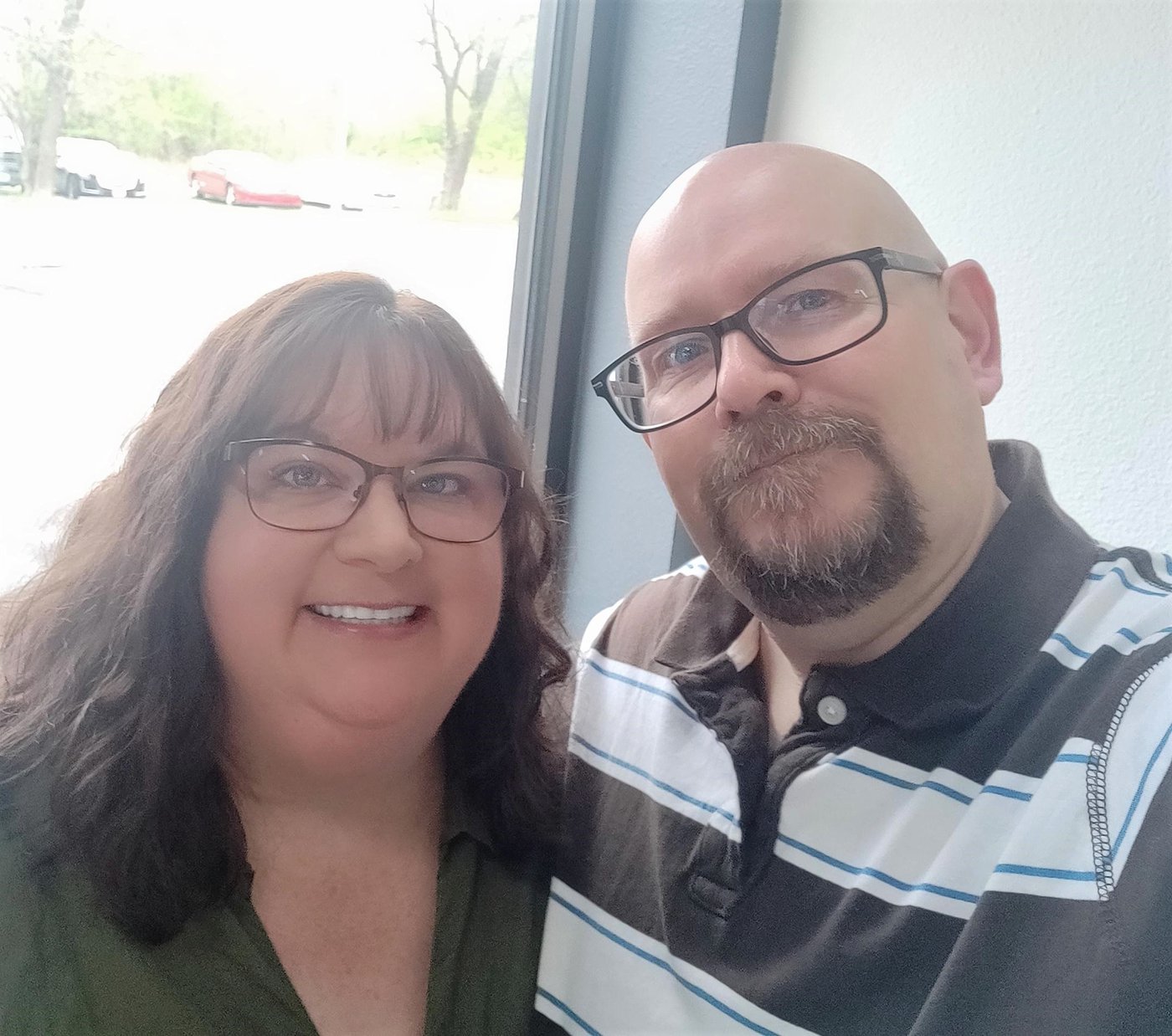 This Connect Group is dedicated to those who are no longer "youth" and are starting out their adult lives but prefer a simplified, easily understood study.
Members and attenders encourage one another and pray for each other. Smaller, practical lessons about God's work and the life of Jesus are shared with an emphasis in life application. Informal get-togethers are planned featuring games and team-building opportunities. Rachel Deyo leads this connect group.