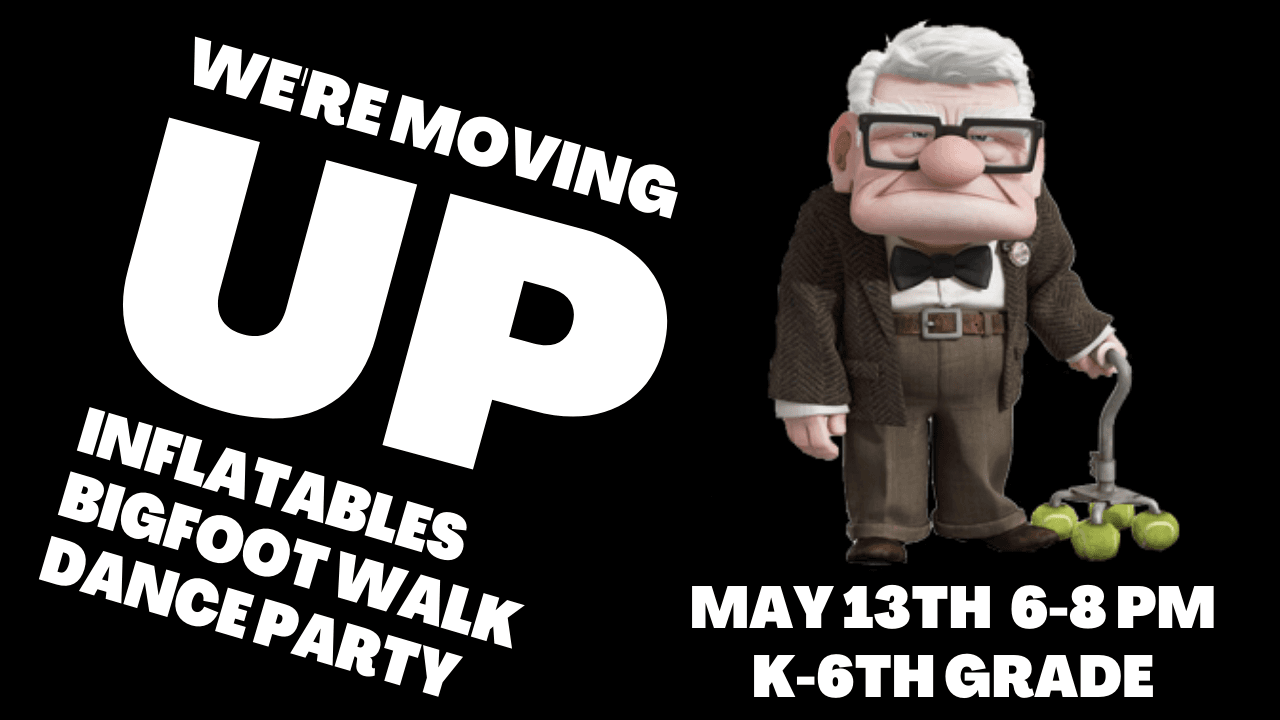 We'll kick off outside the student center at 6pm.
Stay with your kiddos and celebrate a great year!
Light refreshments provided.
Awards presented.
Kids who are moving into youth will check in with Pastor Tim at 8pm and head to the youth after party.
If your youth will only be attending the after party, they can meet us at Grace Lanes bowling alley in Carthage, MO at 8:30pm.