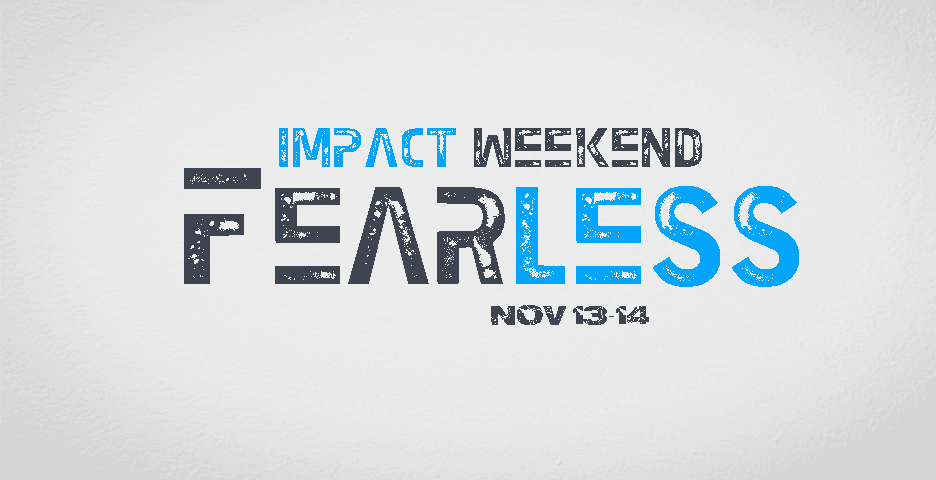 2 days of life changing discipleship and worship. At Impact weekend you will meet new friends, grow deeper and have a lot of fun!
Youth (7th - 12th grade) will meet at church at 5 pm Friday night. Event takes place at Fellowship Baptist Church in Joplin MO. Stay Friday night at a Celebration host home.
Pick up Saturday night at 8:30 pm from Celebration Church.
The cost of registration is $20 per student, not to exceed $40 per family. This includes meals and a T-shirt!
Forge (grades 4th - 6th) are invited to participate in Friday and Saturday night worship events.
Friday 5-8:30 pm Saturday 5 pm-8:30 pm
$10/ youth or $40 per family. Price for Forge includes a shirt..