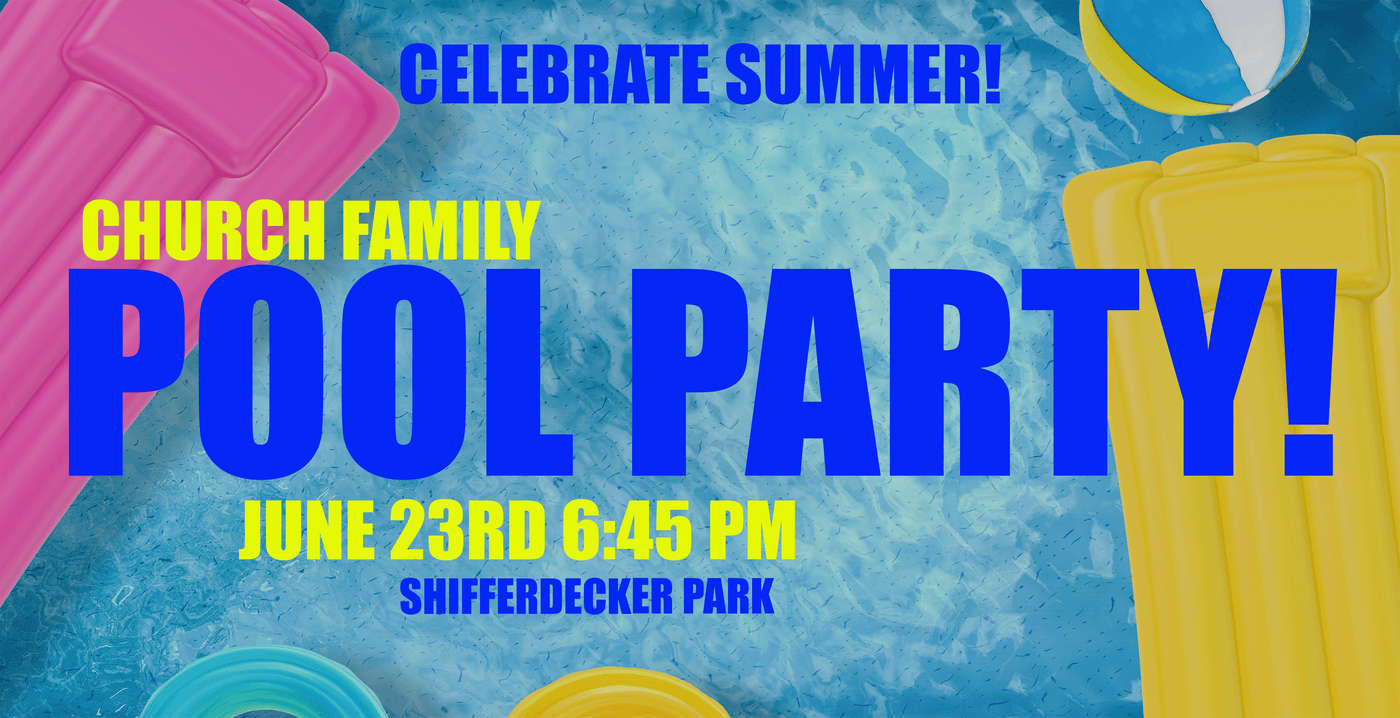 This event is free and is for the entire family!
When: June 23rd from 6:45 - 8:45 pm
Where: Schifferdecker Public Pool
How Much: Completely Free!
Should I bring anything: a towel and sunscreen
Anything I should know about my kids?: YES. This is NOT a drop-off event. Children unattended by an adult will not be allowed to enter.
Will there be food: The snack shack will not be open. Light snacks will be provided.
the park needs to know how many will be there, so please let us know you're coming!