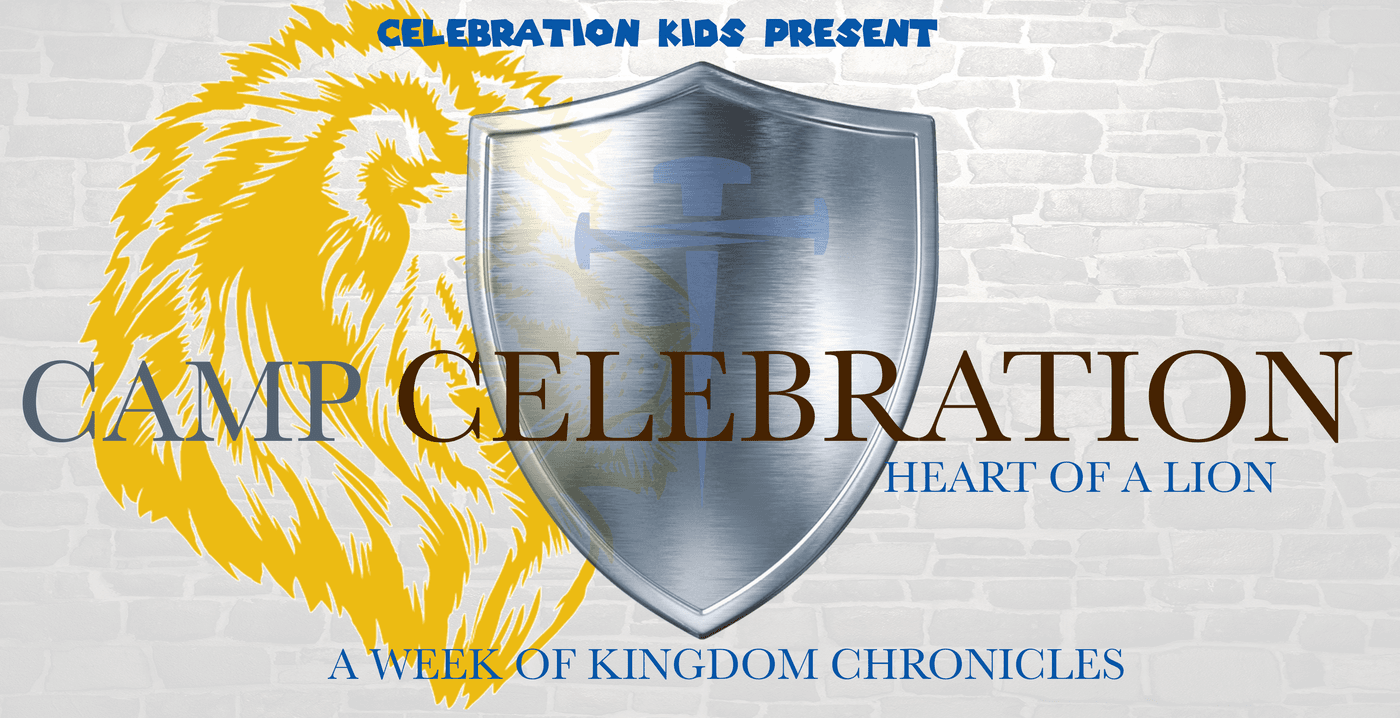 take a step back in time as we learn about our amazing savior, kingdom style
We will learn to battle between good and evil as we learn to choose, obey, think, and speak Truth to others!
Who is this for? Children in grades Kindergarten - 5th grade
What does this cost? IT'S COMPLETELY FREE
What will my children be doing? Our young ones will have nightly rallies, make new friends, have yummy snacks, see some cool science experiments, and explore the Bible in an exciting and fun way.
What should I expect for myself during this time? This is a week-long experience, beginning July 26th through July 30th. If you are not volunteering to help with the event, you are free to leave as soon as you get your little checked in! Check-In starts at 5:45 pm and pick up is at 8:30 pm.
How can I sign up? You can below. It will take you about 2 minutes per child. You CAN register when you get here, but it will save you time to do it in advance. Get here about 5:30 pm if you are signing up when you arrive.
Is there anything special I need to know? Yes! Your kiddo may get dirty with all the fun they are having. Please have them dress casually in shoes fit for running. Also, we love the outdoors but move around a lot. Please DO apply sunscreen before sending your children. Please DO NOT send them with sunscreen to apply on their own.
Safety is so important to our Celebration family! All our volunteers are screened with a background check and are trained for this. Water stations will be placed outdoors with built-in breaks to make sure we all stay hydrated. Masks are not mandatory, but if your child is feeling ill or showing any symptoms of any illness, we ask they stay home. Your child may bring a water bottle, but if you choose to send them with one, please discuss with them the importance of not sharing germs with friends.
put friday the 30th in your calendar to attend with your child as we will have a family cookout